Identify startups/scaleups of your interest
Other
Stratosoft
Stratosoft es una empresa 100% colombiana
Auto-Tech
The cacao market
We are a digital sales channel that brings all the chocolate lovers the stories behind each product, highlighting the artisanal value and the opportunity to live...
PropTech
The City Concier
Premium short-term rentals management services
E-Sport/Gaming
TripleOGames
Triple O Games es una Startup de videojuegos blockchain que mejora el modelo \"Free-to-Play\" al permitir a los jugadores ganar dinero junto a los desarrolladores...
Agri/Food Tech
Urban Tropical W
Somos un emprendimiento de alto impacto, dedicado a la fabricación de Vinos Premium de frutas tropicales colombianas. A través de ello, generamos experiencias...
Mobility
VReady
VReady is a Poland based company with an international reach and global presence. With our enterprise ready solutions, we deliver the most immersive experience seamlessly...
Media
Wotch.io (STSL L
A creator-first video sharing platform rewarding and empowering creators whilst creating a more social and safe experience for consumers.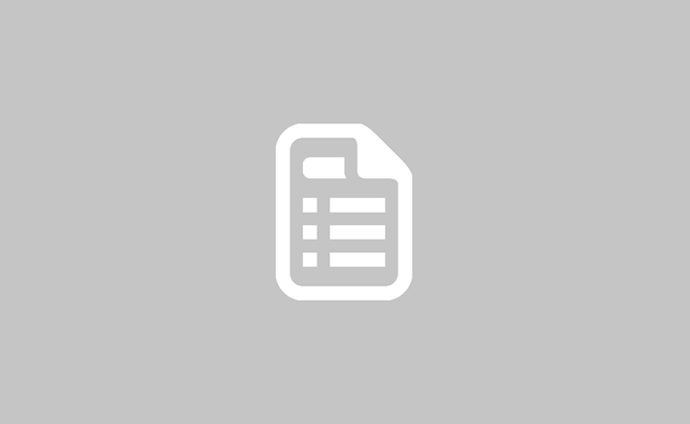 FinTech
SeSocio.com
SeSocio is the leading investment marketplace in all of LatAm. Through technological innovation we allow anyone to access different investment alternatives. We are...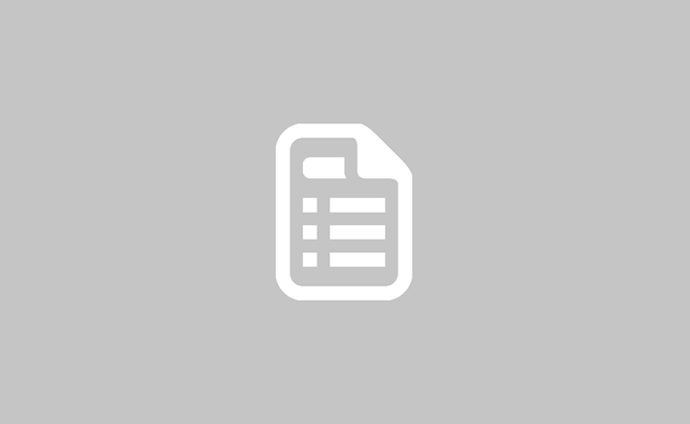 Social Impact/Humanitarian Technology
Elefantes Solida
Promovemos la empleabilidad de los Profesionales Seniors +45 ayudando a Pymes y Autónomos