Identify startups/scaleups of your interest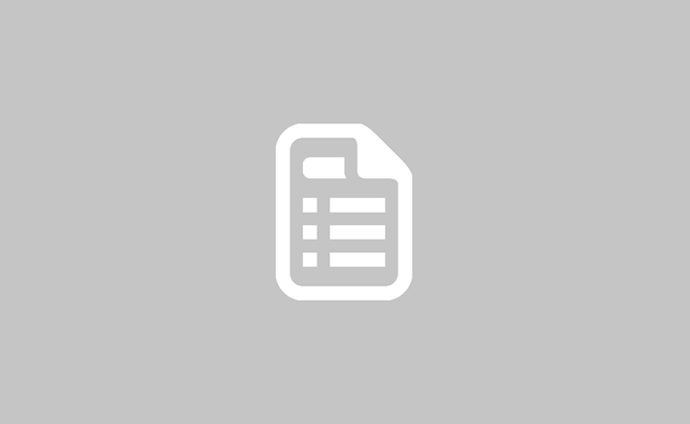 Logistic/Retail
Zangano
Aerial logistic using drones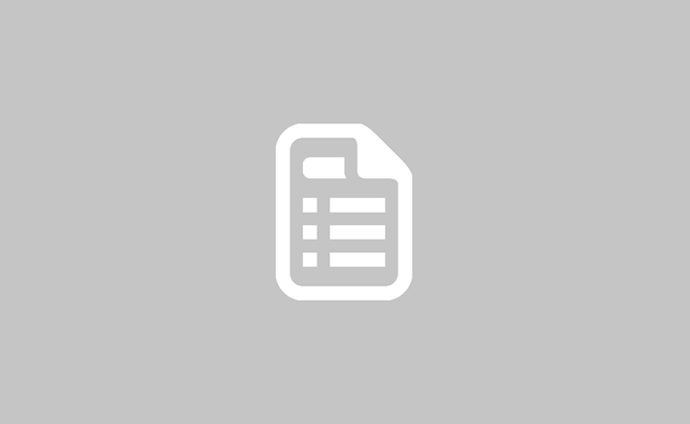 Agri/Food Tech
BIOURBs Carbon D
Incineration of waste is not a solution, this process doesn\'t sequester CO2 but pollutes more. BIOURBs is the real solution transforming residential organic waste...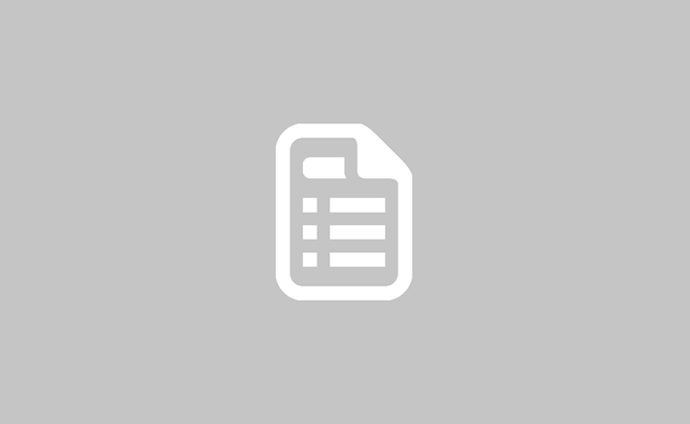 Social Impact/Humanitarian Technology
CUIDKERS
CUIDKERS is a sustainable social project whose vision is to form a global and influential community that makes \'family managers\' visible and valued: the cuidkers....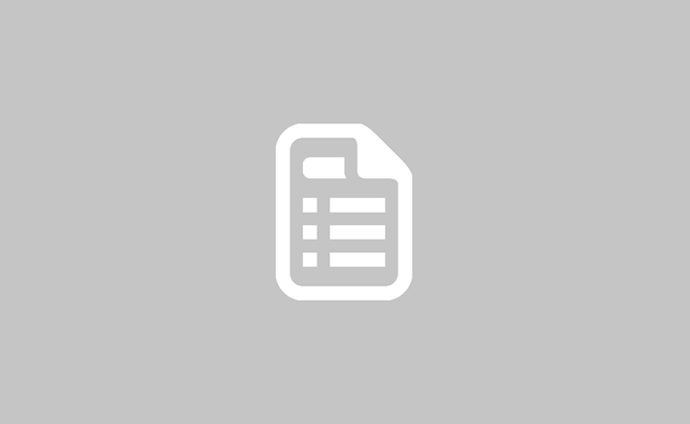 COVID-19
Ubíquo Media
Nace ¡UBÍQUO!, la plataforma de difusión de contenidos culturales. En UBÍQUO podrás disfrutar de tus eventos favoritos en cualquier momento y en cualquier lugar....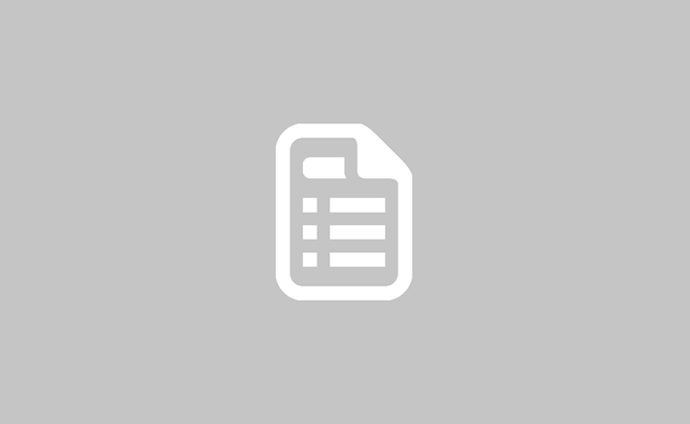 Bio/Pharma Tech
Viantro
We are transforming classic medical recruiting agency business into platform business. And we bring back well being to medical staff by using the concept of new...
Media
Prebo
Meet new friends with common interests in a simple, effortless way. With Prebo you can meet new people with similar interests by creating or joining plans near you...
E-Sport/Gaming
Gamersfy
Gamersfy is an App where players can earn money playing their favourite videogames. We organize cash tournaments, 1vs1 and other competitive events.
EdTech
Titlex.
Titlex. is a decentralized platform to facilitate the academic environment in terms of obtaining certificates, degrees and online courses, allowing you to store...