Identify startups/scaleups of your interest
Logistic/Retail
Buzome
Buzome is the smart locker service that allows e-commerce users to receive, return or send any package from home or office, even when they are not there. With a...
FinTech
GATACA
Gataca is an MIT-born cybersecurity company that provides Decentralized Digital Identity technology to enable 1-click digital onboarding experiences, KYC compliance...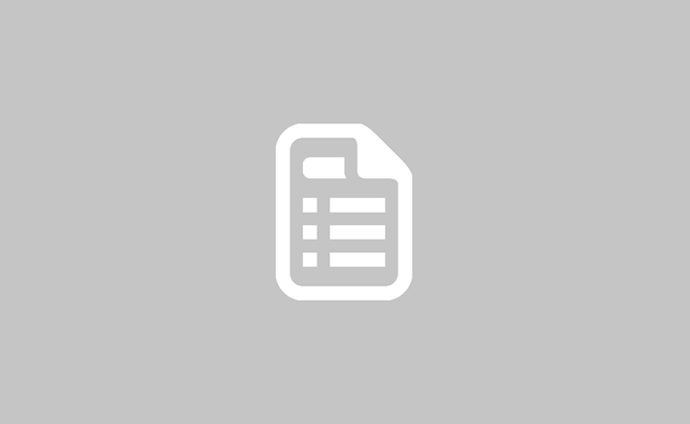 Agri/Food Tech
BIOURBs Carbon D
Incineration of waste is not a solution, this process doesn\'t sequester CO2 but pollutes more. BIOURBs is the real solution transforming residential organic waste...
Social Impact/Humanitarian Technology
Cooper
Cooper aim is to make climate data available to everyone. Providing easy-to-access, shareable and understandable information. Climate change is still a controversial...
PropTech
Airboxlab / Foob
Foobot uses AI-driven solution to reduce by up to 45% the energy consumption of the Heating Ventilation Air Conditioning system through any existing Building Management...
FinTech
Datacasas Propte
Datacasas Proptech uses data and emotions to sell newly constructed properties entirely online. We have detected developers and real estate companies that sell very...
Auto-Tech
appark.me
Ayudamos a nuestros usuarios a moverse en ciudad. Ayudamos a nuestros proveedores a obtener más por sus activos. Adiós al tiempo perdido buscando aparcamiento,...
Other
BarevChat
Chat contact center with bot engine for supporting your customers via website, Facebook and other channels
Agri/Food Tech
Beewise
We provide a solution in the form of a robotic Beehive that houses up to 40 regular beehives in it, and allows Beekeepers to remotely treat their hives and care...