Identify startups/scaleups of your interest
Logistic/Retail
Sellbery
Sellbery is an all-in-one multichannel listing solution for empowering eCommerce business activities. The platform automatically synchronizes product listings, order...
Media
Sharify
Sharify is the 1st City Live Map, where citizens, businesses and governments can easily communicate and discover what is happening in every city in the world, here...
Agri/Food Tech
Shimejito Urban
Shimejito Urban Farming enables anyone anywhere, to become an urban farmer and produce fresh organic food, mainly mushrooms, sustainably, emission and waste free,...
Logistic/Retail
Sidis/Nemobile A
We are an AI specialized in Real Estate, Automotive and Retail industry, that allows to make predictions & analyse, being expert in Financials, Sales & Marketing....
Social Impact/Humanitarian Technology
Sioslife
Sioslife uses technology, UX, and design to improve the quality of life and social inclusion of people with physical and cognitive limitations such as senior people....
Bio/Pharma Tech
Smowltech
Help institutions enhance online academic integrity using facial recognition to prevent cheating and meet quality assurance requirements.
Other
SPEAK
SPEAK aims to solve the social exclusion of migrants and refugees. This is an urgent issue that is reaching an unprecedented scale -- according to the UNHCR and...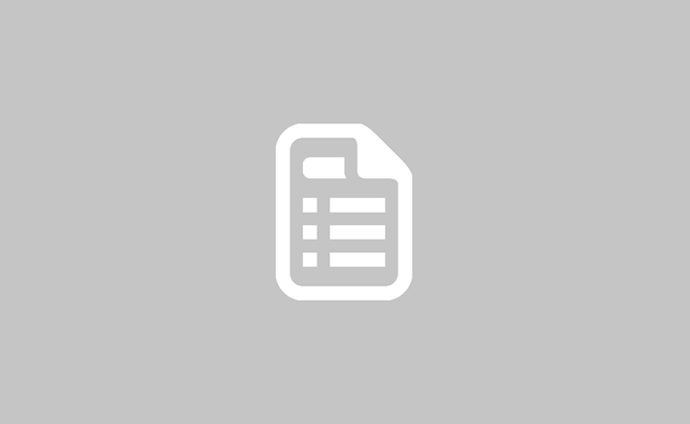 FinTech
SPENDEE
Spendee is the award-winning smart financial assistant for young generation. Supporting ~300,000 monthly active users with their financial decisions by leveraging...
Energy/Sustainability/Water
Starke Energy
Energy systems can be much cleaner, cheaper and more flexible to operate if integrated locally. Connecting building owners, their tenants, network operators and...